Large Selection of Cannabis Strains in Telluride, Colorado
We make sure that our cannabis strains are high-quality and consistent to make sure that we can deliver you the best products available in southwest Colorado. 
We constantly change out our current strains so make sure you find the time to come back and see what new marijuana we have in stock! 
Is there a specific strain you would like to see featured at the Telluride Green Room? Drop us a message at [email protected] and we will see if we can stock your strain of choice!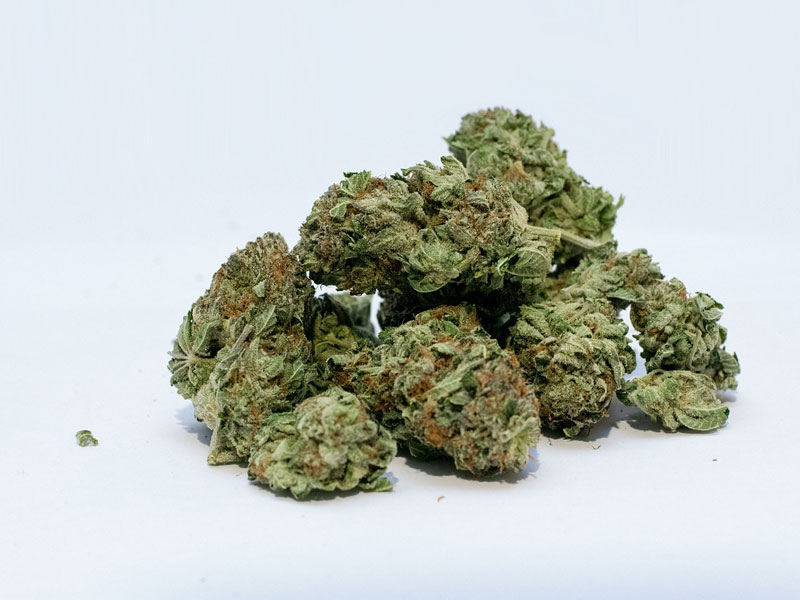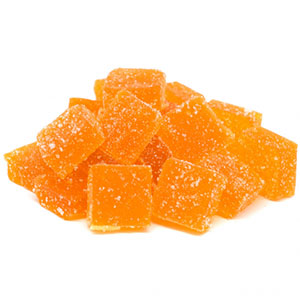 Cannabis Edibles
For individuals who do not enjoy smoking, there is a wide range of cannabis edibles offered at our Telluride dispensary.
You can choose from various THC chocolates, gummies, drinks, and much more. Telluride Green Room constantly checks for new and hot marijuana edibles on the market as we try and stock the latest and greatest goods in the industry.
If you have any questions on how much edibles you should take, feel free to give us a call at (970) 728-7999 or come by the dispensary and speak with one of our knowledgable and helpful team members.
Marijuana-Infused Topicals
At the Telluride Green Room, we make sure to stock high-quality and fast-acting cannabis topicals to ensure you have the right product for your needs in a more centralized location.
These type of products are perfect for the individual experiencing joint pain or inflammation on a certain part of their skin.
Not sure if cannabis-infused topicals are right for you? Feel free to reach out and email us at [email protected] or stop by the dispensary and we would love to help lead you in the right direction.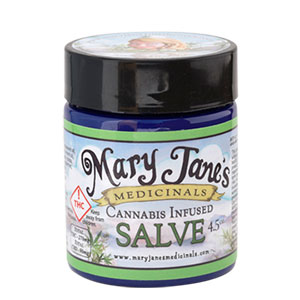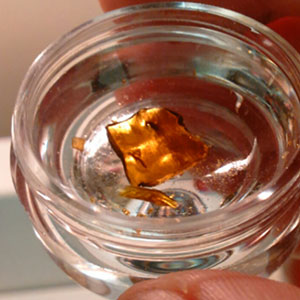 Marijuana Concentrates
There are many different cannabis extracts available on the market today. While the types may vary, most cannabis concentrates can reach THC levels of 50-90% as compared to buds which usually contain around 10-25% THC.
The price of cannabis concentrates is usually much higher than buying flower but is much more potent.
Keep in mind that the process of dabbing is associated with getting much higher than flower so it is recommended to start with small doses to begin with.
Address
250 South Fir Street, Telluride, CO 81301