About Us
Learn about Telluride's leading recreational dispensary. 
About Telluride Green Room
Telluride Green Room is a locally owned & operated adult-use recreational cannabis dispensary conveniently located in downtown Telluride, 1 block east of the free gondola at the cross streets of San Juan and Fir street.
Long-time, local, owner Gregory Viditz-Ward founded Telluride Green Room with a vision to offer the best of Colorado cannabis to our small majestic community. We first opened as a medical dispensary in 2010 serving just a few patients as one of the only existing providers in Telluride and the surrounding region. We are proud to still be serving those patients today in a  recreational setting.
On January 1st, 2014 we open our doors as a recreational cannabis center and were one of the first to sell recreational cannabis on our planet.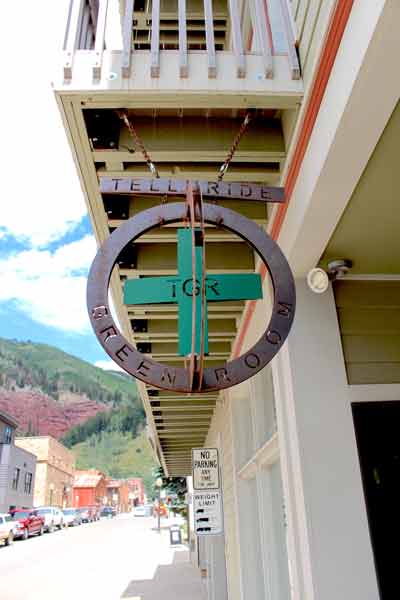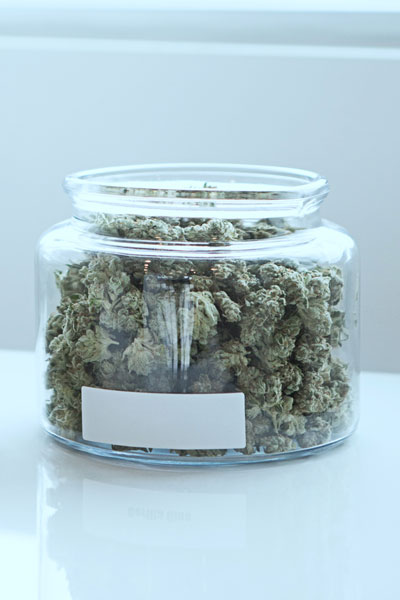 With over 12 years of experience in the cannabis industry, our friendly, professional, and knowledgeable staff can assist everyone from the first-time buyer to the cannabis connoisseur. 
Each member of our team undergoes a detailed training process to not only match our own high standards but also continue to learn the most recent developments in cannabis research. Whether you're a local to the area or just visiting, we look forward to serving you the best of what Colorado has to offer.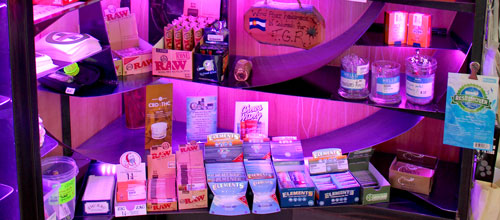 A Closer Look at Our Cannabis Shop
Address
250 South Fir Street, Telluride, CO 81301