Cannabis-Infused Topicals
Check our selection of high-quality marijuana topicals for application to the skin.
Marijuana-Infused Topicals in Telluride, Colorado
At the Telluride Green Room, we make sure to stock high-quality and fast-acting cannabis topicals to ensure you have the right product for your needs in a more centralized location. 
These type of products are perfect for the individual experiencing joint pain or inflammation on a certain part of their skin. 
Not sure if cannabis-infused topicals are right for you? Feel free to reach out and email us at [email protected] or stop by the dispensary and we would love to help lead you in the right direction.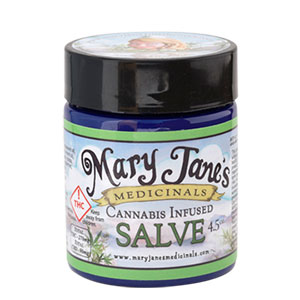 Address
250 South Fir Street, Telluride, CO 81301