Marijuana Edibles
Check out some of the best cannabis-infused edible selections in Colorado.
Cannabis Edibles in Telluride, Colorado
For individuals who do not enjoy smoking, there is a wide range of cannabis edibles offered at our Telluride dispensary. 
You can choose from various THC chocolates, gummies, drinks, and much more. Telluride Green Room constantly checks for new and hot marijuana edibles on the market as we try and stock the latest and greatest goods in the industry.  
If you have any questions on how much edibles you should take, feel free to give us a call at (970) 728-7999 or come by the dispensary and speak with one of our knowledgable and helpful team members.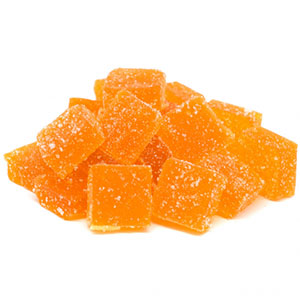 Address
250 South Fir Street, Telluride, CO 81301