Marijuana Concentrates
Browse our many options for those looking for a stronger concentrate of THC.
Marijuana Concentrates in Telluride, Colorado
There are many different cannabis extracts available on the market today. While the types may vary, most cannabis concentrates can reach THC levels of 50-90% as compared to buds which usually contain around 10-25% THC. 
The price of cannabis concentrates is usually much higher than buying flower but is much more potent.
Keep in mind that the process of dabbing is associated with getting much higher than flower so it is recommended to start with small doses to begin with.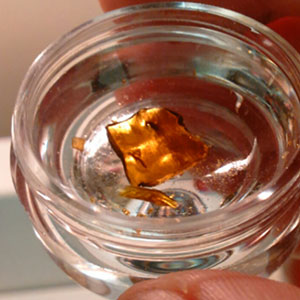 Address
250 South Fir Street, Telluride, CO 81301